Played on iPads or smartphones, indoors or outdoors, each of the challenges includes a variety of questions and trivia along with fun, photo and video tasks. There is also the option to personalize challenges by adding custom content and company branding, enabling companies to reinforce their company values or conference messages.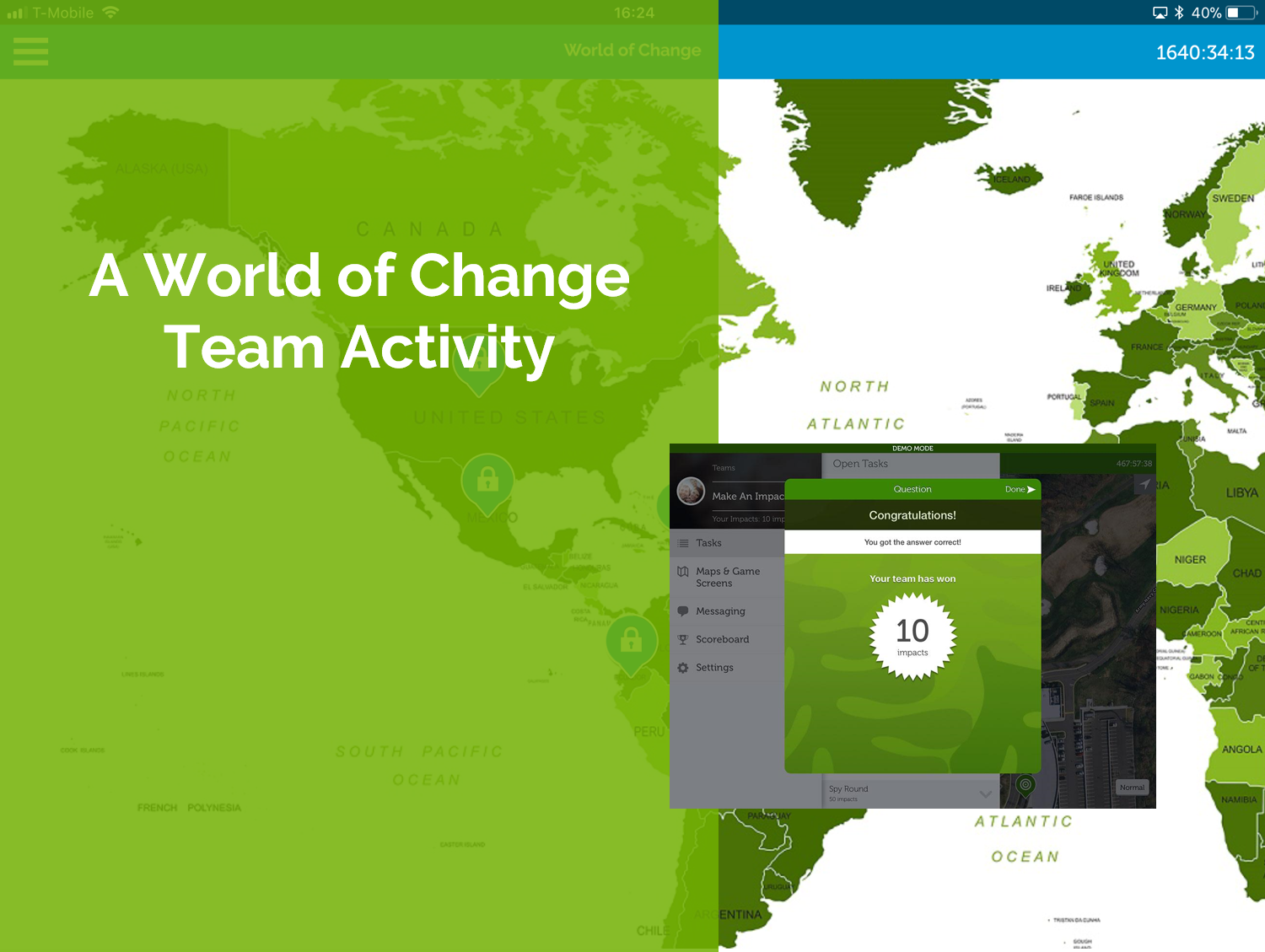 A World of Change
A game-changing experience designed to help teams create impact through action combining gamification with giving to transform the lives of others around the globe.
Armed with an iPad loaded with our award-winning software utilizing GPS technology, image recognition and augmented reality, teams are challenged to complete a whole range of multimedia tasks to score points that translate into 'impacts' that will benefit the world in a meaningful way.
With the ability to customize tasks and challenges to fit your needs, A World of Change is perfect fit to encourage teamwork that translates into real world action. Around the World
A unique, interactive challenge which allows you to travel the world without ever leaving the indoor location of your choice.
A perfect indoor team building activity which allows you to work your way around the globe from your chosen location. Armed with our interactive app as your passport and guide, it's down to you and your globe-trotting teammates to virtually visit a number of countries and activate the 'hot spots' in order to complete a range of local, national and international challenges to earn points.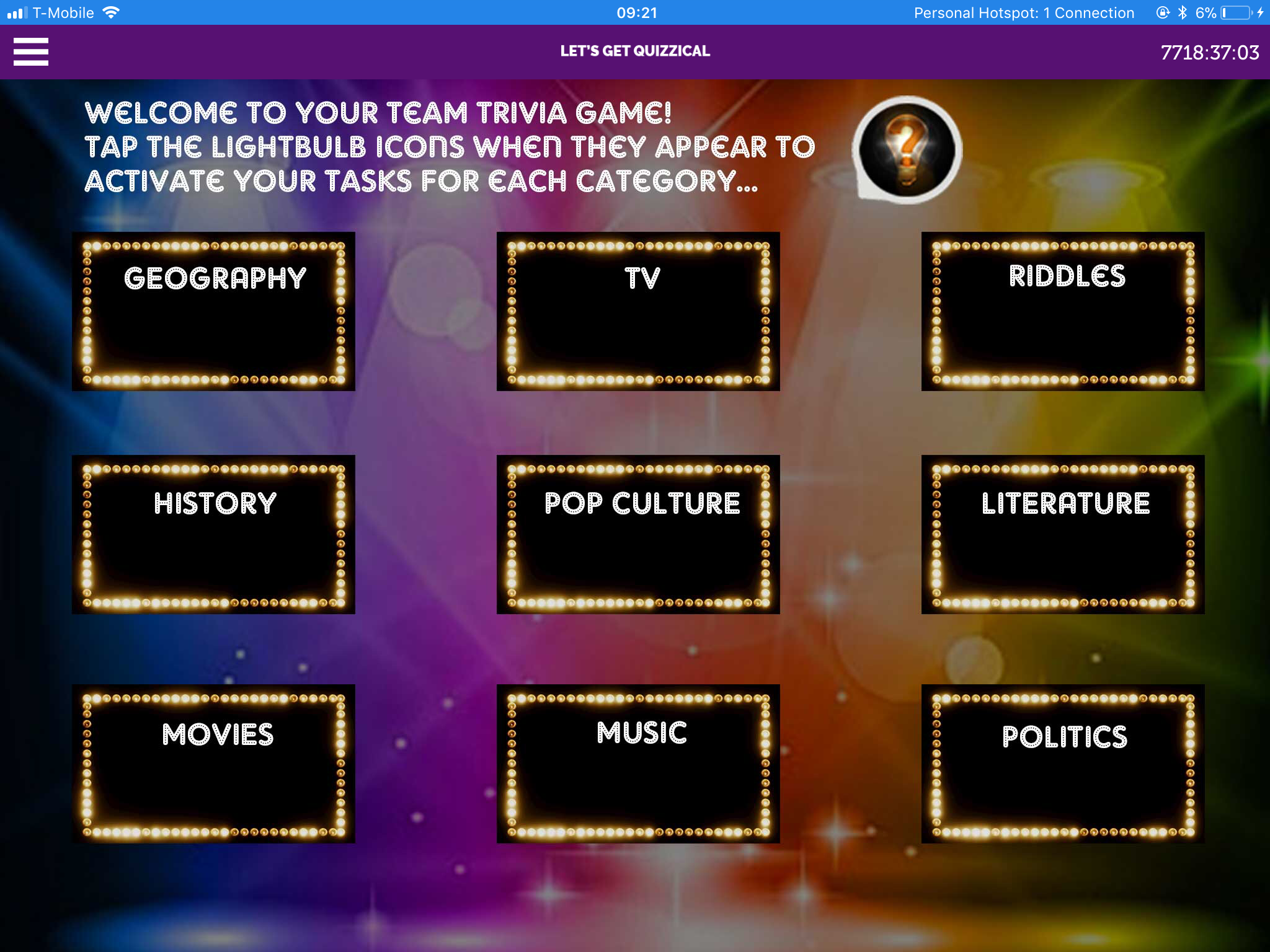 Let's Get Quizzical
The perfect addition to a team dinner, conference program or networking event!
This interactive team building activity will entertain and amuse your guests over dinner, within conference breakouts or within any indoor setting you desire. Using pre-set popular trivia categories or customized content, teams will activate questions and fun challenges using an interactive game screen.
Teams will answer questions, complete tasks and tap into their most creative side to complete photo and video challenges to earn valuable points.
A perfect icebreaker, conference breakout or over-dinner networking activity.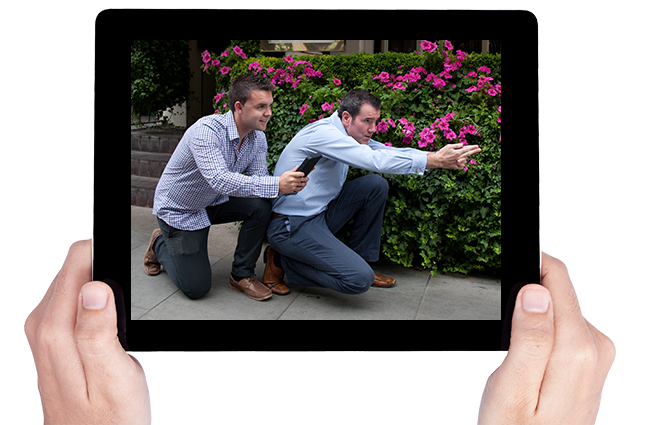 Spy School
Cryptic messages, secret codes and covert missions – all features of the exciting Spy School Adventure.
Tasked with several challenges, teams will need to channel their inner spy to succeed and reign supreme. Using the most advanced technology in the event industry, each team, armed with our app as their guide, will undertake a journey of espionage around your chosen location and complete a range of spy inspired tasks, challenges and questions. An eye for detail, an excellent memory and a competitive streak is what's required of you and your fellow spies for this fun, competitive spy-themed team activity. Virtual Escape Room
The question is simple; do you and your team have what it takes to escape? Based on the popular escape room challenges, this 60-minute activity combining tasks, riddles and puzzles will put your problem-solving skills to the test. Starting out in a 'locked office,' you are in the frame as an accessory to the perfect art heist. Participants must work together to complete a series of tasks and interactive challenges before they can 'escape'.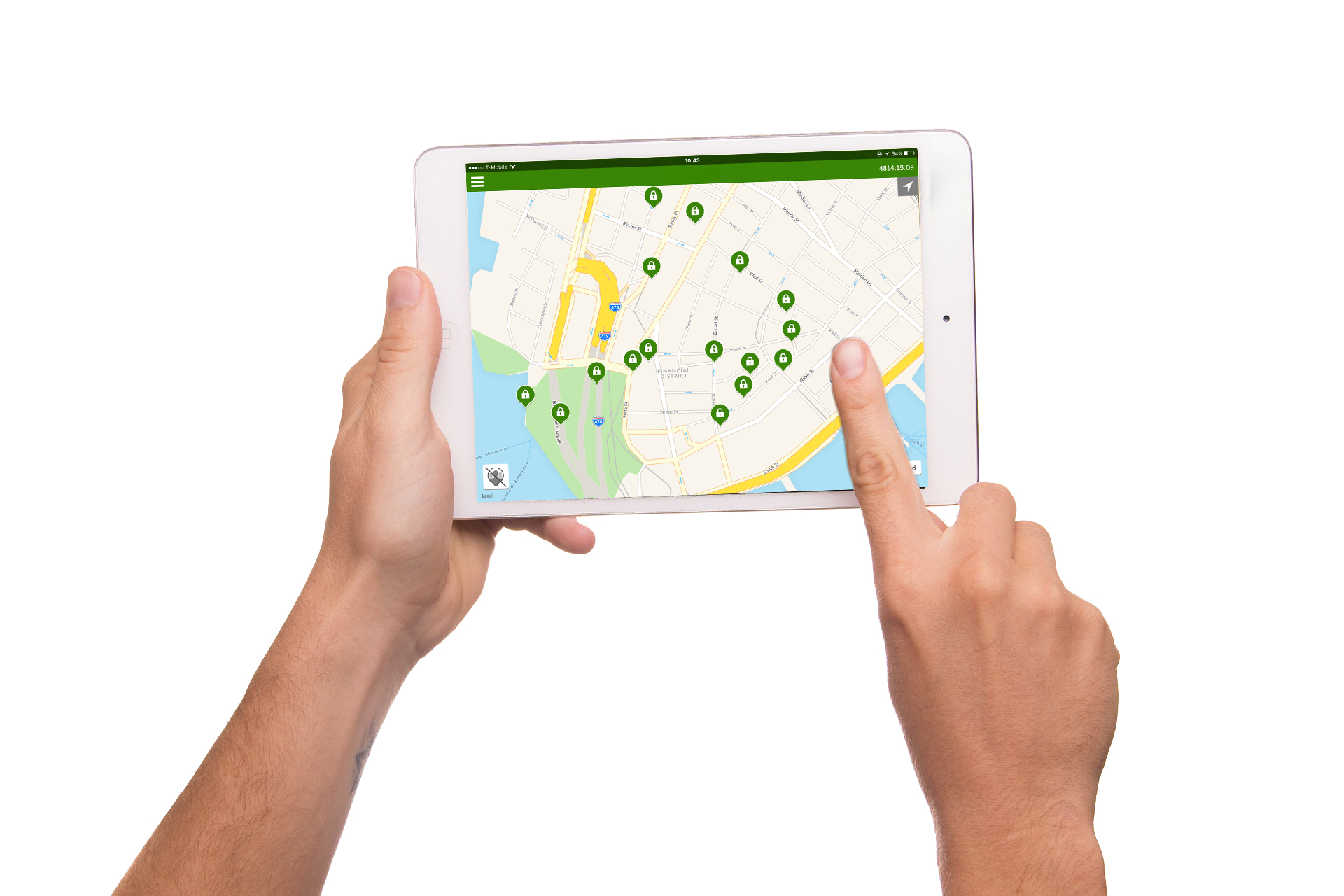 Wildgoose Chase
Test your knowledge and navigation skills and go high tech during our Wildgoose Chase! Each team will be required to have a mobile device for this event. Teams will unlock clues and be presented with a number of challenges to include:
Photo Challenges
Video Challenges
Trivia Challenges
Q & A (customized with your company info)
Image Recognition and more
A live score board and statistics page will keep your teams motivate to solve all of the clues and return to the finish line as the winners. Our Game Master will review the photos and videos as they come in and give the teams' points on correctly following directions, creativity, humor and more.